Dear members of our Sisterhood of Dance,
We've been getting antsy to do something wacky for a while now – wackier than DDPP already is, that is – so here goes… Please put your hands together for DDPP Toronto's SILLY SEPTEMBER! For the whole month of September we will be dancing exclusively to the most ridiculous songs we know and fully indulging in all of our guilty pleasures. We can't wait to hear your requests and get this ultra corny dancing extravaganza off to a loopy start. Think 'Who Let the Dogs Out', 'Barbie Girl', 'One Week' by Barenaked Ladies, anything by the Bee Gees and ABBA, and probably a touch of Wilson Phillips to top it all off. There's no dress code, but if you want to let loose a little, we definitely won't be stopping you.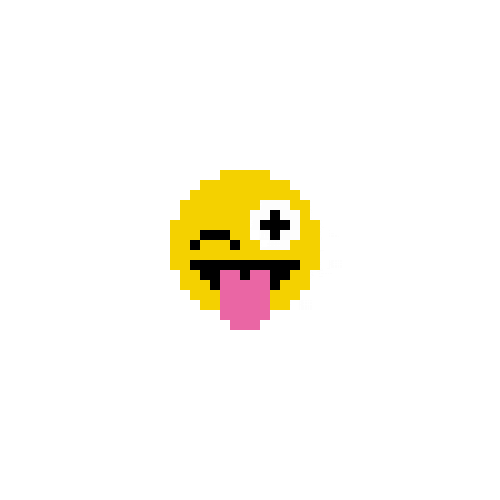 We have 4 dates planned, so even if you can't make it to all our Silly September parties, we hope you'll have the chance to come shake your business at a few of them at least.
When?
Tuesday, September 6th, 7-8pm (upstairs theatre)
Saturday, September 10th, 3-4pm (upstairs theatre)

Tuesday, September 20th, 7-8pm (upstairs theatre)
Sunday, September 25th, 3-4 pm (downstairs studio)
(If you'd like to come a little early to change and stretch, you can arrive at the studio 10-15 minutes before we start.)
Where?
The Citadel
304 Parliament St. (west side, just south of Dundas)
Why?
Because we can-can-can!
How much?
$8 per session (cash or credit card)
What should I wear on my body?
At DDPP really anything goes, so wear whatever you're comfortable in for an hour of full-blast dancing. Be warned: you might get warm fast…
What should I wear on my feet?
Indoor shoes (that won't mark the floors!), socks, or bare feet are fine!
What should I bring?
– a big bottle of water (You're going to need it, we promise, and you can refill it there.)
– a towel if you think you might need one
– some junk in your trunk, so you can shake it
– a friend, because dancing is always better together
Please email us at ddpptoronto@gmail.com if you have any questions, song requests, or are interested in putting together a future playlist. It's a total blast, you get to pick a wicked DJ name, and people tell you afterwards how great your taste in music is. PLUS the DJ always dances for free!
We can't wait to see you soon!

xoxo, Hanna & Suzie